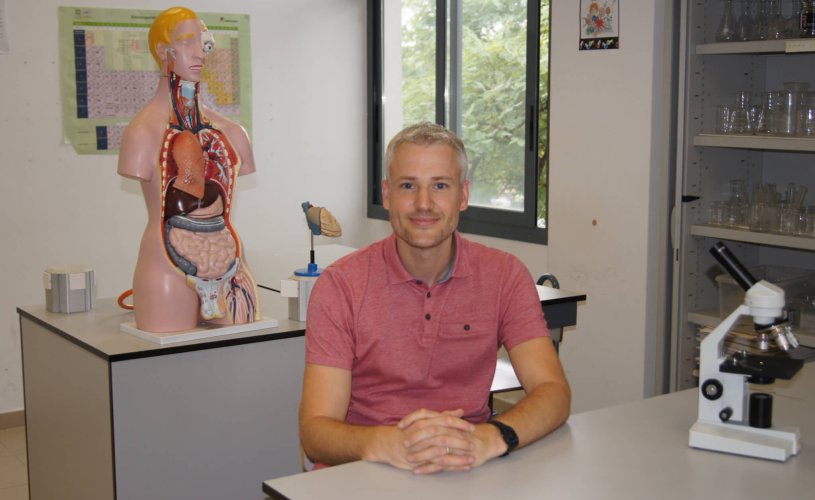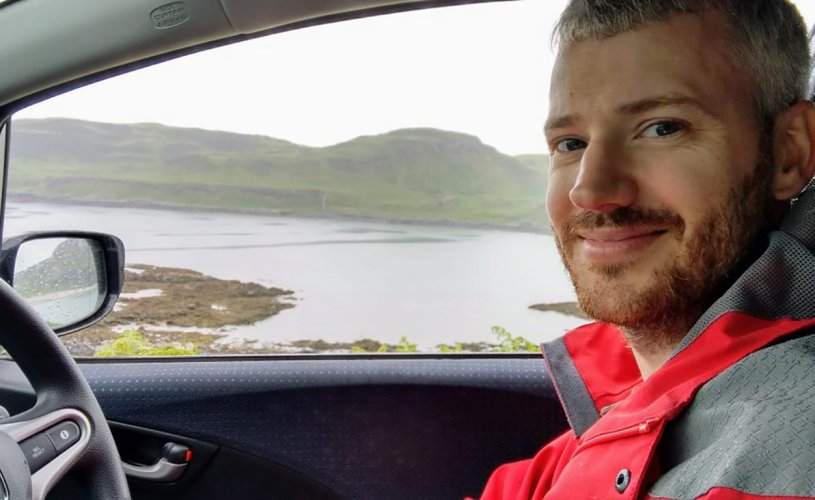 Kevin Lane (MSc, BSc, PGCE)
Qualifications
I have a degree in Human Biology from Newcastle University (UK) and a Masters from Sheffield Hallam University (UK) in Exercise Physiology. I obtained my UK qualified teacher certificate (PGCE) in 2011 and have been teaching Biology GCSE and A-level for the last 10 years.
Experience
I have taught in comprehensive, private and grammar schools. I have experience with all types of students. I have taught in three secondary schools which have been rated as ´Outstanding´ and have been a key teacher in raising attainment for my department.
I am currently teaching in an international British school in Spain where I am head of the Biology Department. I have plenty of experience in planning Biology courses, delivering interesting lessons in the classroom and online and preparing my students for their exams. I have experience with AQA, OCR, Edexcel and Cambridge International. 
Lessons
I love Biology and I love passing on my enthusiasm onto my students. I have had many students over the years go onto study Biology at university and many have said it was due to my teaching which sparked an interest in them.
My lessons are effective and stimulating with the emphasis on the student being able to ask questions and be made to think about the concepts critically. Plenty of practice is incorporated into the lessons for the application of knowledge questions where students receive the highest marks as it shows a deeper understanding.
So if you feel you need some of my expert help to pass or to achieve top marks for an 9/A* then contact me. I look forward to being your Biology tutor.